The Reach-Out
September 15, 2021
Reach out to me.
Reach out to burning embers.
Try and hold this which is too hot.
My thousand-degree eyeheart
is coming apart.
A thousand different nights
whirl in a cacophony of tornado-sirens
that go unheard
as my invisible brainwires are unheard of
until they are gone.
My heart is a wall
I am thrown against.
I never know who I am
until my green leaves turn brown
when they speak of love.
I try and forgive
that which I'm not allowed admit is wrong.
I try hard to not be a shallow ocean-reef.
I try so hard.
Still, the ships that sail on me
sail in dangerous pink waters.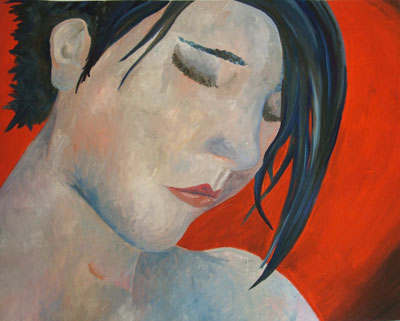 © Lindsay S., Billings, MT