Youth
August 17, 2021
Sunny days drift on by
like little clouds in bright blue skies;
youth flashes before my eyes,
all I want to do is cry.
I had fun each passing year,
every moment I held dear;
now those times are almost gone,
and I must learn how to move on.
How does one outgrow their youth
while hearts are full and minds feel loose?
I suppose it's going to start someday:
the process of moving up and away.
Yet part of me will always be
the little girl who loves to dream;
I'll leave home, my past, my youth,
but home is my forever truth.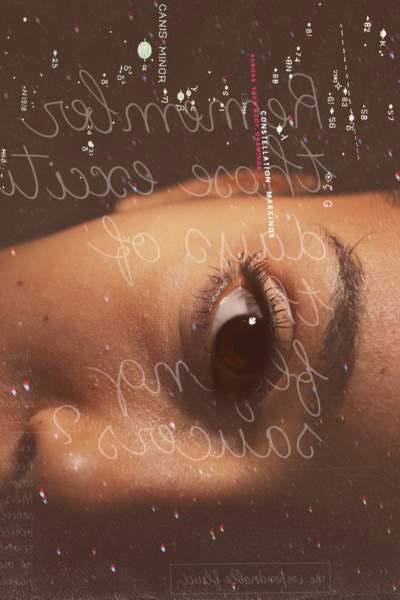 © Chloe Sheppard, Potton, England