Book Abecedarian
August 10, 2021
A boat sailing on the endless sea of knowledge — a
book. We call this great treasure a book.
Centuries ago, it was books that
dug humans out of their pit of ignorance,
exhibiting the charm of languages and cultures,
flowering a proliferation of grand ideas,
grounding numerous magnificent civilizations.
Hundreds of thousands of thoughts collide,
inspiring each other for further progress.
Just like a miracle, ordinary people can now
know our fabulous world from knowledge previously
limited only to the elite, and this
miracle can be passed on to the
next generation. The work of professionals
opens a door for opportunities and grants readers a
pair of pure eyes seeking truth and
questions for further exploration. The work of novelists
releases pressure from the real world, relaxing readers'
senses and passing messages believed to be worth
telling. Books become close friends with the readers who
understand their value, because they make knowledge
visualized. As long as books exist, the fire of civilization
won't be extinguished. Books and readers form a
xenial relation, as the joy of reading raises
zeal in guest readers to imagine and explore new mysteries.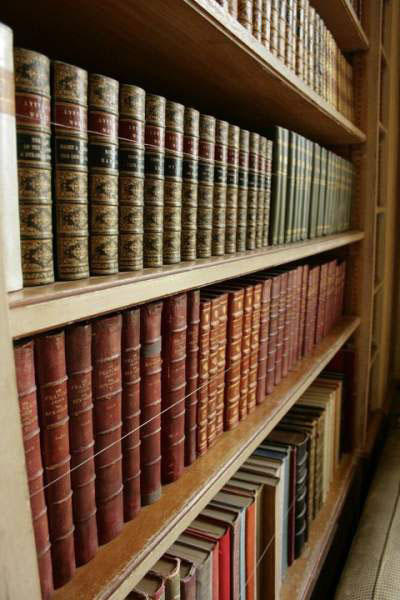 © Ainsley L. Waterford, MI