Walked Away
April 7, 2021
You never believed in me.
You never went to my games or events.
You never even tried to care.
You were just there.
After a while, just being there was too much work too.
So you walked away.
You played the role of my dad, but not very well.
I would watch other people's dads and wish you were them.
Because other people's dads care.
When people say I look like or act like you, I deny it.
Because I would rather be a stranger than more of a disappointment.
I'm just a burden for you to pretend to love.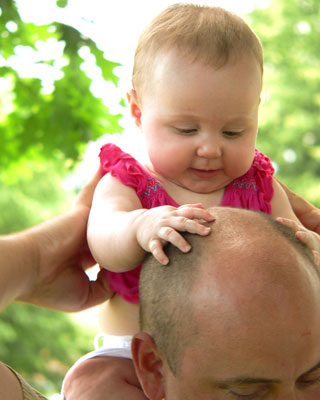 © Lukas D., Conway, AR