Getting to Good Vibes
February 11, 2021
kick back && relax. the ride's gonna be long && bumpy.
filled with highs and big smiles
that make the frowns around you disappear.
like sand from the ocean.

"when life gives you lemons, make lemonade!"
change your view.
bend, swerve, make a u-turn.
don't put your feet on the brake.

some days will come with sunshine && rainbows.
others will feel like you're upside down.
like you used to be when you played on the monkey bars.

life is a highway && there is a speed limit that changes as you go.
so look out the window and get off your phone.
the happy moments will get you through the thunder storms and the lightning.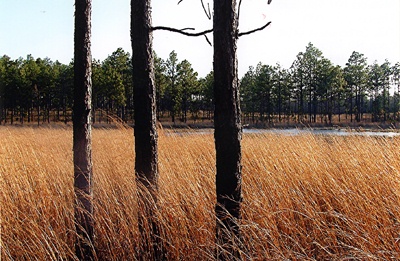 © Mikaela M., Cary, NC