Allowables
November 4, 2020
A response to Nikki Giovani
I was killed by a human
Indeed, a tall, stocky one
A criminal they could have been, but in fact they were not
(Although, the difference didn't mean much to me.)
For to me, they were death
They dealt the final, quick, deadly blow
I didn't feel a need to run, as I had not felt I had a need to die
Whether smack, stomp, brazen or belittled,
To a tiny spider, death feels all the same
A crunch, a final squelch, that is all that is left of me now
My legs curl, the final sign of a spiders death
As I sit, intertwined with the twirls of carpet that surround me,
Has the human yet thought of my life?
Or am I but a pest?
Or will they blame me, for I did not run, and tell me it is my fault that I am now dead?
But in truth, it does not matter what the human thinks, nor I,
Because what do things matter, if suddenly you're dead?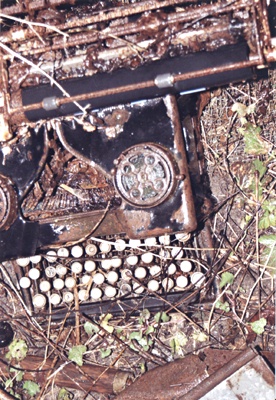 © Kyla G., Sunbury, PA