She Was Perfectly Fine
June 6, 2019
The girl enjoyed stories, says the cluttered bookshelves
tacked on her bedroom walls;
Very playful too, says the scars
upon her knees and elbows;
Painting was a hobby, says the paint-stained smock
lounging on the floor;
Along with music too, the sheets of music
neatly piled on a piano stand;
She was very clumsy, says the half-broken knee-pads and helmets
in her family's garage resting softly.

Was she okay? says the empty tissue box
with its content covering the floors, looking like popcorn;
Was her heart broken? says the broken pencils
thrown about the carpeted floor;
Perhaps she was sick? says the messy sheets,
cast on her bedroom floor like icing spread on a cake.

Why, she was perfectly fine, says the toothpaste, recently used
upon the bathroom shelf;
She was a bright and joyful child, says the fresh paint
on a smooth canvas;
So much so, she thought people could fly, says the swing set
Frequently used for the past decade, perched in the yard;
Her family believed in her, says the photographs of the fair-haired family,
Posted in a scrapbook;
Why, she was perfectly fine, they all say.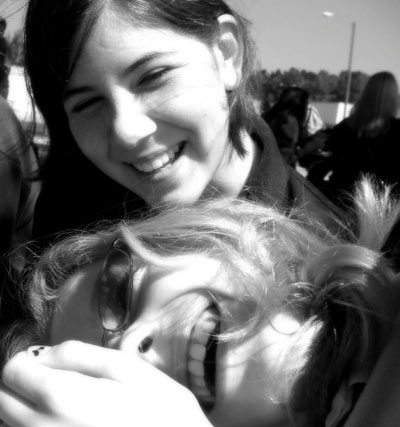 © Nita