Nantucket
April 29, 2019
An island off coast far from sight
where the whales sing in the the
depths below surface, there it is black as night
where the sea brids sing the sad tunes
far from the land they knew.
Where time is frozen and and full of houses of old
but, they are still new.
The island destroyed by winds of ice and the cold
like a whale, this island is unpredictable as I was told.
Wild rabbits hidden at night from human sight. Why as the deer roam
freely, what a sight! Nantucket is were the old and young roam.
A time were it looks like it was found one genaration ago.
When you walk here you will feel like a pioneer, as you look at the ancient downtown
That was burned down to the ground from a fire that spreaded to and fro.
and made the cobbled street that you walkk or dive on now.
An island, shrouded in mystery and fog at night.
were salors look at from the sea, this island is abecone a night.
Take a bout or a farry and stay here on this island fell like a tiny fary.
Stay a day or two and discovery something new.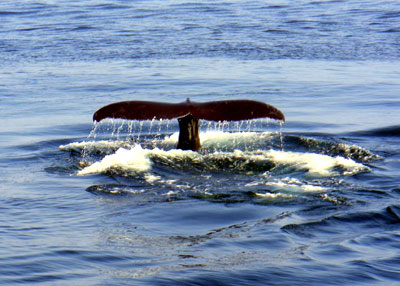 © Katie C., Pocasset, MA