The Wonders of a Wanderer
April 5, 2019
Shall the stones forget the weight of my feet
As I tread upon them?
Shall the creek cease to laugh for me
As it has laughed for so many years?
Shall the leaves find it a pointless effort
To turn my favorite shade of violet, and
Shall the peep-toads and the crickets forget to conspire
And sing my lullaby?
When a home loses her mistress
Does she lament her loss?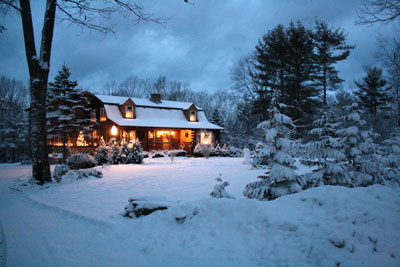 © Paige C., Rutland, MA