Lament of a Fool
April 5, 2019
The Product of the bile that escapes my throat
Disguised as words, and
The gentle stirring of my chest
Of phrases left unsaid
Drapes Herself in the finest velour
And calls Herself my fate.

Thinkers toiling in cold, white rooms, I am told,
Have turned back time, and
A certain fortunate Electron
Had the privilege to relive
A millionth of a second,
A fraction of a blink of an eye.

But I am not an Electron,
And no Thinker of sound mind would move mountains
To turn back time for a foolish Child
Who cannot see but a Second ahead
In the Day of Life.
And clips her own Wings
Then complains that She cannot fly.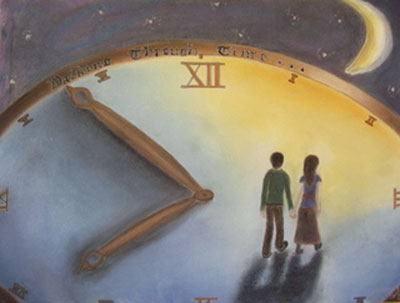 © Carollynn G., Hawthorne, NY