I'm not enough
March 27, 2019
People wonder why I don't tell them my problems.
People think that I haven't tried.
People don't realize that how they react to other problems can make or break the situation.
I don't want to tell people my problems because I know they'll cry or get angry.
It doesn't matter if the anger or sadness isn't toward me, it's still there.
I unknowingly think that I have brought them pain and sadness.
I feel like I'm playing the criminal in a situation where there is no crime.
I feel like I am the one to blame for the sadness of the people around me.
Perhaps I am.
I get into these moods which I like to call, off and on moods.
There will be times when I feel cool (on moods).
The "on moods" are immediately followed by a self deprecating mindset (off moods).
Those off moods encompass my entire thoughts.
I realize that I'm no one special in the slightest.
I don't do anything to change lives.
I can't succeed in any aspect of smarts.
I'm not kind, I unwillingly guilt trip people and blame them silently for being "the victim".
I can't even make friends right!
I'll joke around with friends but never be support!
People seem to like me but not enough to tell me what's going on!
Things fly over my head like a piece of lint!
I apologize for being dull.
No words people say can change the fact that no one will share things with me!
It must be me.
I'm self absorbed and must put on a mask.
My happiness will show others "I'm fine".
No matter how hard I try, it seems like it's never enough.
I can't do anything right.
People assume so many things.
They think that being able to talk about their past thoughts without getting sad or bursting into tears is fake.
People never realize that some people put on a mask to hide their past thoughts.
They think that saying you're fine and being cheerful means you no longer have thoughts of suicide.
I can't stand this world right now.
But, it's fine. I'll put back on my mask and a brave face.
I'll "lock" back up my feelings before my vulnerability is taken as a charade.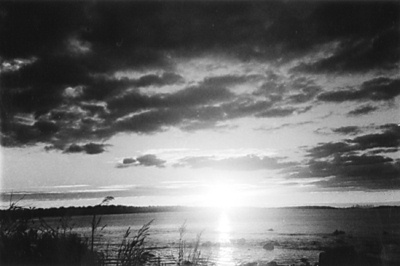 © Christy S., Germantown, MA