Trial of a Deity
February 13, 2019
The scales of justice have charged me with pride,
For I am too high above the human race;
But to this charge I must object.
I have scorned those who adored me so.
I have deceived innocent beings to gain power.
I have been thankless, selfish, and malevolent.
I have lied, I have stolen, I have philandered.
If this is not the behavior of a human,
Then I do not know what is.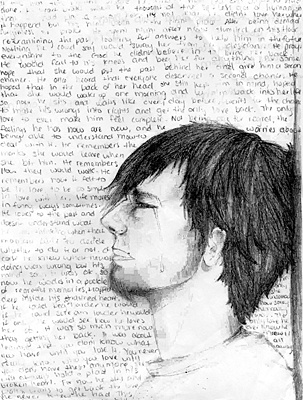 © Annie M., Columbiana, OH