The Sun and the Moon
February 8, 2019
The sky was beautiful.
The kind of beautiful right after it rains.
The way that the sun peeks through the clouds,
Smiling down upon anything below her.

The sky was breathtaking.
The way that the blue turned to yellow and pink.
Like an artist with a blank canvas,
Creating a picture that has never been before seen.

The sky turned dark.
Clouds settled in
Shifting the array of bright colors
To a vast variety of desaturated tones.

The darkness was overwhelming
The moon almost didn't escape
The harshness of the clouds that day.
And the thunder roared.

She was the day,
And he was the night.
Too different to love,
But too in love to fight.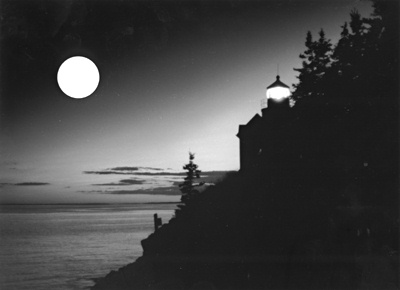 © Steve S., Marblehead, MA