The Heavenly Hero
February 5, 2019
I woke up and opened my eyes,
I look out the tent and see the sunrise.
The mountains all covered in snow;
It fills me with such sorrow.
I see rivers flow with great might;
But awful things then come into my sight.
Scattered through the dead brown grass;
Are shells made of dull brass.
As I lay here and take my last breathe,
I see my comrades go to their death.
I soon awake and see the pearly gates,
I'm excited to see what heaven awaits.
For my sacrifice has not been in vain,
Protecting freedoms has brought eternal gain.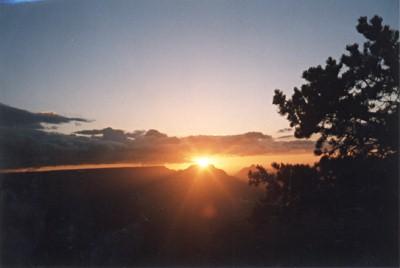 © Amanda T., Scituate, MA