Fork in the Road
January 24, 2019
When I look back at things long past,
I see the things I should have done,
I see my mistakes, vast,
I see the times I should have run.
When I was eleven,
My grandfather breathed his last,
My tongue was tied,
The chance to speak to him passed.
Now I dwell on the words trapped inside,
The urge to set them free,
But it's too late, he already died,
And took with him a piece of me.
When I was twelve,
I agreed to get in that pool,
From that moment, my life changed,
Because I was a naive fool.
His hands traveled in a whirl,
As I struggled to get away,
If I hadn't been such a stupid girl,
I would have told him to stop that day.
When I was thirteen,
His fingers trailed up my leg under the table,
The pool wasn't enough for him, he did things he shouldn't,
I tried to stop him, but I wasn't able.
I feared how far we would go,
From then on he haunted my sleep,
I sneak around hoping he won't know,
My secret to bear, my silence to keep.
When I was fourteen,
I let the time slip by,
I let my new friend slip right through my fingers,
He would try to meet my eye.
The way he talked to me,
His dark hair,
About him, I would daydream,
I should have told him I cared.
When I was fifteen,
I lied to my parents,
I told them the nightmares were gone,
But they've been here all along.
Nightmares of the man who torments me,
I don't even know why I lied,
I no longer sleep,
Until the day of tyrannicide.
When I was sixteen,
I reached a fork in the road,
Dwell on the past or live in the present,
I'm still standing at that fork in the road.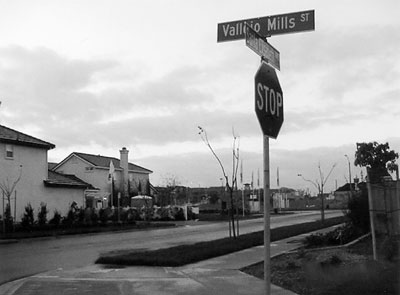 © Anthony Q., Chula Vista, CA