Today I Feel Empty
January 16, 2019
Today I feel empty
and I don't feel this all the time,
But when I do feel emptiness it helps to write
And make words rhyme.

Sometimes this feeling consumes me,
It consumes my thoughts and movement.
Instead of talking these feelings out,
I sit and wait to improve them.

But my feelings won't improve,
At least not without assistance.
But nobody will assist me
My help is nonexistent.

So I write these feelings on paper,
And nobody will know
About me feeling empty
Because this paper I will not show.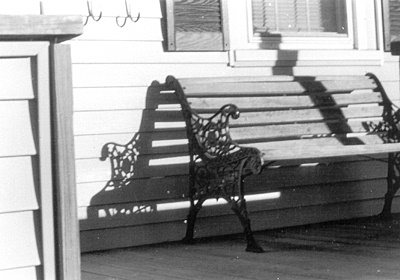 © Lauren O., Weymouth, MA