Moonchild
December 27, 2018
the thief
who took the centre stage -
the place where the stars were caged.
the ally
of those in deserted alleys;
the ally
of those in despondent states.
the mother
who smothered
the screams of sanity;
the mother
who ignited
the ignominy within me.
don't be fooled
by my floral tools.
I may seem wise
but I'm the offspring
of the wicked;
I'm the moonchild.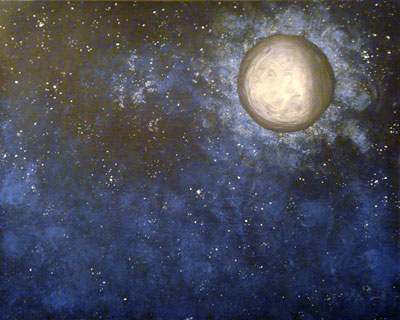 © Allison H., Vancouver, WA