The Woman with Poppies for Eyes
December 9, 2018
The woman's eyes were two poppies with their petals ripped to shreds. The woman's hair was the night sky with flecks of silver stars slowly multiplying as the night wore on.
She gripped her coffee cup to her chest as if willing its warmth to seep into her bones and thaw the aching chill that had settled over her soul.
She did not sit at the park bench for long and As she passed me, She looked as if she were walking through a forest of shattered glass, as frail as a rose left on the side of a highway.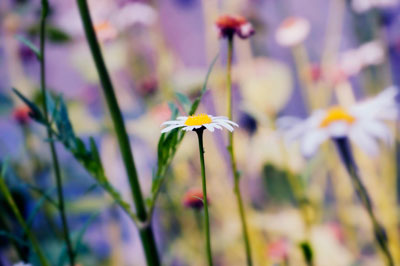 © Madalyn W., Holliston, MA