Invisible Girls in Burning Buildings
December 2, 2018
I never raise my hand in class,
there's an easy question in dry erase
but my arms turn to glass,
my legs go invisible too, just in case.
The day got even more crappy, my car broke down.
Cellophane fingers drip with diesel fuel,
I want to drive away from this town
but now I'm stuck at school.
I don't know what I was thinking.
I guess I was tired of shrinking and being unseen,
so when my world caught on fire
I started drinking gasoline.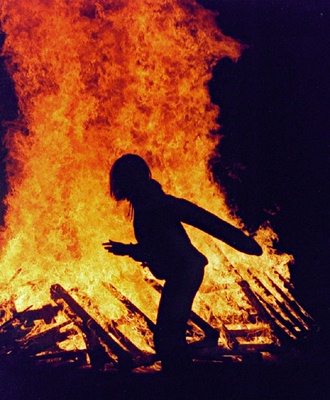 © Hali S., Robinson, IL