Forget Me Not
November 15, 2018
The darkest person I've met is History.
Having the cuts of old battles throughout its body.
As for the acts of positivity, that is a mystery.
Ignoring many bright people is just its hobby.
It walks and gloats as it's talked about again and again.
Recalling it all with a signature like grin.
For all the people History had not caught,
I say to History, forget me not.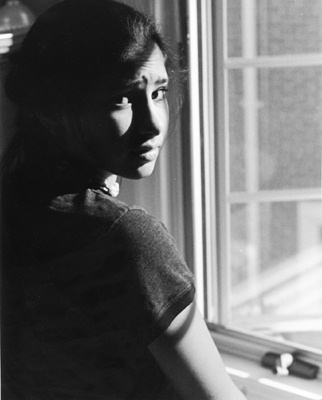 © Jennifer H., Bethesda, MD