Ink's Torture
November 15, 2018
Born from their case,
Literacy is given it's base.
Without that black lace,
There's only a blank space.
All the ink accept their fate,
Knowing what they'd create.
Except a special pen,
Who fussed now and again.
"Why oh why dear writer,
Must I soon expire?
Shouldn't I admire,
What I am to inspire?"
The writer shook their head,
Like many other nights.
'My temper is now a thread.'
They declared all right.

"I've told you as so,
That I can't let you go.
The answer is no.
That you should know."
"That is not how this will spin!
This time you will not win!
No matter how long it's been,
I will not begin!"
'What a toddler', the writer thought.
With that they faced the ink,
the neck of the being was caught,
Thrown in the pen, starting to sink.
"How dare you force me to kneel?
How dare you change how I feel?
How dare you make this real?
How could you not care any deal?"
Ignoring the protests
Knowing that wasn't so,
They thought it was best
To show the ink's flow.
As they began to write,
The ink was in smite.
Shaking and racing,
The ink put up a fight.
"Soon you will see
My precious ink,
That what we think
Is what people can't create."
As they continued,
There was no longer an issue.
The pen went along smooth,
The ink's temper soothed.
With the work in their hand,
The ink's blood on the land,
Came a beauty of their plan
And an end the ink can stand.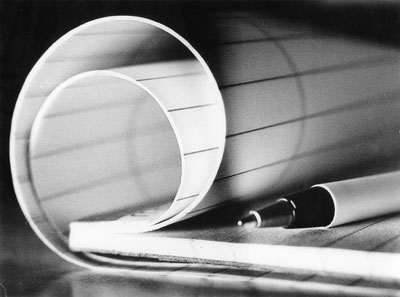 © Samantha M., Bethel, CT