Go and Leap Through The Leaves
November 7, 2018
You, leaping through the leaves
As I cry inside.
You showed me who you truly are
And fooled me as I sat in solitude.
I hated you but loved you still
You hurt me and caused me to hurt myself
The days go on and on
And finally, I go outside.
Leaping through the leaves
The autumn breeze calling my name
And no sound of your voice
Leaping through the leaves
Tears streaming down my face, becoming cold and making my face stiff.
It's so hard to love you
While leaping through the leaves.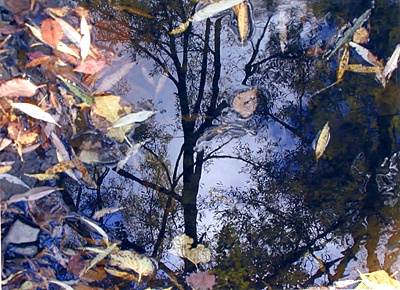 © Alex B., Rome, NY