Mysteries
November 5, 2018
Life is a wreck.
A need of spirit and of God.
One may rest indefinitely only if one is pure.
Or so they say.
I believe that people have lied.
I believe that religions may be wrong,
Or they may be right.
One may believe what they will,
But the truth is that no one knows.
Death, much like life, is a mystery.
An endless novel with ever increasing crimes.
A death can't be reversed.
Life can't be taken.
Only faith in a higher power,
And power of will can bridge the gap.
Or it can make it farther if misused.
Rest well children.
Your life has just begun.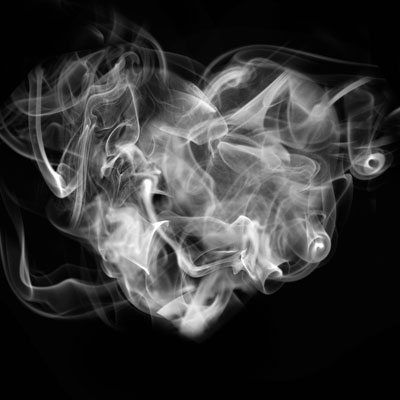 © Olivia E., Alto, MI