Hope
October 31, 2018
I hate the way I cause you pain.
Making tear drops fall like rain.
I hate the way you make me think.
Clouding my mind like I'm Half asleep.
I hate hate the way, I feel so weak.
I'm such a freak.
But through both we make clouds and sleet.
We must try to stay on our feet.
Hope:
Is what we have.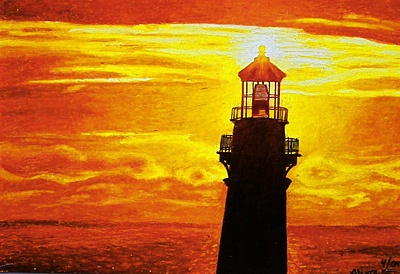 © Alyssa G., Charlotte, NC