The Meaning of Life
October 30, 2018
One might believe that life is pointless.
Life is to wander around, and find love.
What's the point?
The answer lives inside us.
Life means to fulfill your dreams.
Life means to find someone to share your being.
Life means to live.
To live is to do what you think is right.
To live means to socialize.
To make and loose friends.
To meet people.
This doesn't mean one has to like people.
In a truth, that's good.
Life means to live and to die a happy being.
It means to be human.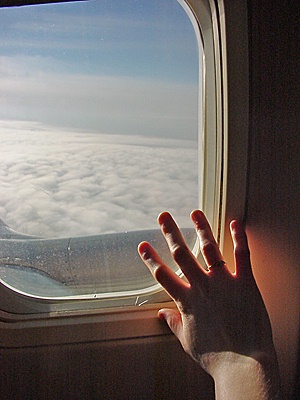 © Greg K., New Lenox, IL