What I Love
October 30, 2018
I love the sound of thunder,
I love the smell of rain on tar,
I love not seeing my grades after one quiz plunder,
I love driving aimlessly for fun in a car.

I love the hot days,
And I love the stars in arrays.
I love sweater-weather at night,
And how days are far from trite.
I love listening to music, and staring at the ceiling,
And the relief of red, sunburnt skin peeling.

I love all the trips to the diner,
To spill all the tea.
I love how life just seems finer,
When it is set free.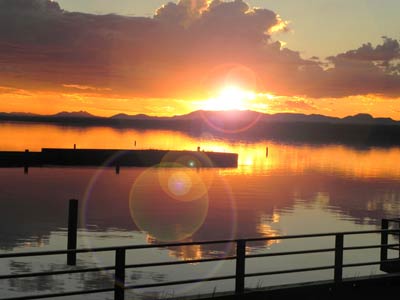 © Kellie K., Milford, OH