My Happiness
October 12, 2018
Hateful comments steer my way,
My heart breaks and mourns with all my pain.
We are works of art painted colorful, painted free.
Everywhere I go people seem to hate .
Holding my lovers hand walking down the street.
Everyone staring cause she's just like me.
Is there something wrong with the way I feel?
I start to get with all the layers I peel.
But I can't seem to find my way out.
They look at me as if I speak in doubt.
But I am happy I've not mistaken,
People hiding the way of their making.
Cause in society you have to play by the rules.
They tell you who to love.
They get such joy while you suffer.
They feed off your flesh until there's nothing left.
They'll know your broken
Theyll laugh at your pain.
The worse part is they know your in vain.
I'm not one to judge how people seem to feel.
My parents try to tell me being different isn't real.
I'm not one to judge they way that people feel.
Oh please, Father oh please, Mother.
Let me cast my light.
I know what's wrong and what's not right!
I hold her hand tightly.
Pull her into my arms
While others stare I tell her,
"There there little darling. I'll keep you from harm."
Her stiffness goes away.
All her fears are at bay.
Just knowing there's still others out there not getting to feel this way.
All their feelings neatly tucked away,
Because their afraid of what others may say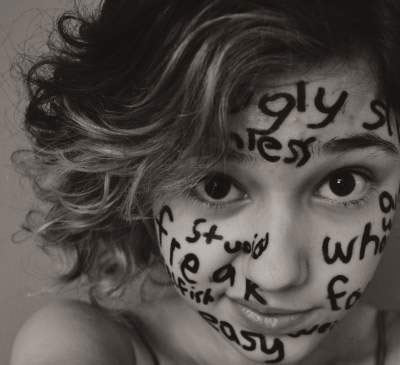 © Grace Elizabeth S. Malden, MA