You aren't a judge and neither am I
October 3, 2018
Almost every person i've met in this lonesome, pile of sh*t planet,
Has been the world's judge.
They prance around thinking they're great and they don't upset me with their every step.
They run across the slurs they throw at others, and never seem to trip on the way the handle themselves.
People will continue to judge you,
Even after you're dead.
Six feet under
And they're still assuming why you did the deed.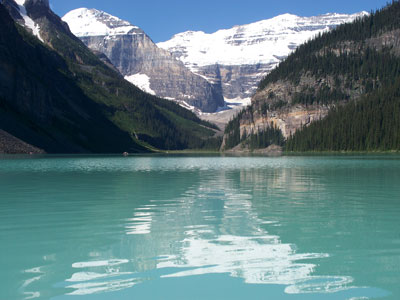 © Matthew S., Sharon, MA