A Poem
September 17, 2018
A poem is like a song.
A poem cannot be right nor wrong.
It can sing the author's spirit and sights.
It can praise the sun to show the light.
It can show the struggles that we all fight.
A poem can turn summer into spring.
A poem can give anything it brings.
It can bring the world to eternal shame.
It can give mental shelter to the helpless and lame.
A poem is our life at heart.
Only we, can make them start.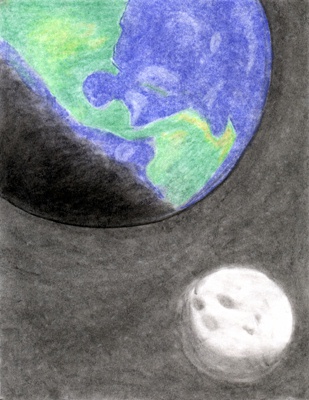 © Bianca C., Phoenix, AZ