Summer
September 3, 2018
I boil my brain down
into little bits,
and watch as they
float down the
flooded gutter,
brown water caressing
little brown thoughts—
I stand and breathe
in the plastic air
on the dead black bank,
my head is empty
and full of river now.
What a demented cook,
she whisks your eyes,
your keys, your soul
away, to set it on fire
and serve it to herself,
late at night,
in her home—
the red and white tent
in the distance.
Thinking of her laughter,
I call my stones legs
and make them walk.
I call my wood arms
and make them write.
I call my river brain
and teach it to think
all
over
again.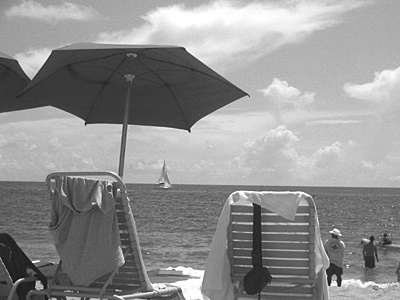 © Emily O., Boynton Beach, FL