I'm catching feelings
September 3, 2018
I hate that I can't stop thinking about you.
Everything I do,
When I sing, dance, write or just sleep.
You mosey on into my head.
I hate it cause I think I'm catching feeling for you.
And I don't wanna, cause I don't wanna get hurt
But at the same time, I wanna love you with every part of me,
Idk what to do honestly. You keep me awake for days, and I don't mind,
the only problem here, is you don't wanna be mine.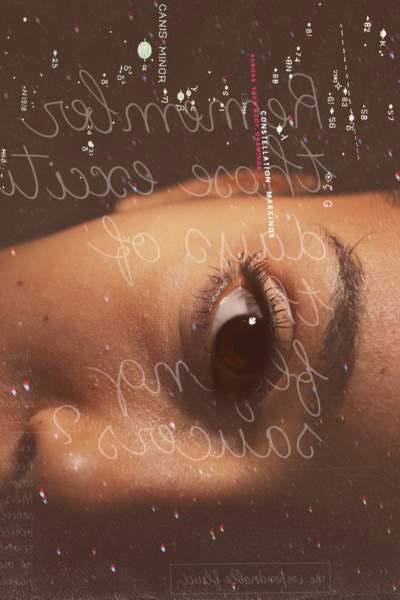 © Chloe S., Potton