Sorrow
October 19, 2017
The suppressing feeling that brings you down.
It swallows us whole everywhere.
Your sadness running down into the darkened deep.
Even with the guns, ropes, or cliffs ever so steep.
However, don't worry. Our time will come.
When we all lay still, and go back to where we come from.
Then all those devastating scars you make.
Will henceforth prove your "real"smile was fake.
Then when you lay to escape and go away,
You are missed by those that you thought would let you fade.
Although, you won't be able to wake up on the morrow.
Because you were consumed by your "Sorrow".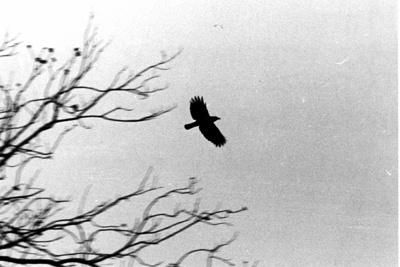 © Jacqueline T., Flowermound, TX