The real me
July 26, 2017
I sit alone at night shedding my tears,
But as the day approaches, I fake a smile that hides my fears.
Do you know how I feel? Do you hear my screams?
No you don't. Nor do you feel the pain or the shattering of my dreams.
Is it really okay not to be OK? Am I really perfect as me?
Saying 'yes' means nothing. Actions speak louder than words, for actions I can see.
I'm not asking anything of the world. I've learned not to,
But I wonder if life would be different, if only you knew.
But people only seem to believe in what the see, only what everyone shows,
What they fail to understand is that there is another me, a me that no one knows.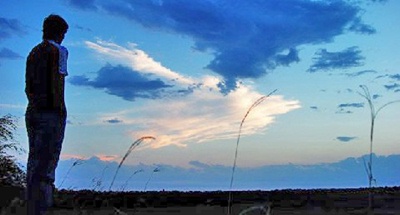 © Stefanie K., Katy, TX