Frozen Locomotion
MAG
December 11, 2015
Walking along the aged lumber
Skies dark and bleak
Colors and vibes are somber
They say this earth is beat.
With the trees saggy and the ground so rough
It seems there's no place to turn
Emotion in the heart shows up as cuts
And anger shows up as burns.
With a face so burned, cut, and scarred
We learn our minds can deeply harm
If eternal pain is physical pain
Then please hold these broken arms.
Our faces are burned and our arms are all broken
Smiling has been scarce, a new monster
has awoken
This monster can't be tamed, no guns,
pills, or potions,
If we try to ride to happiness, it will be
frozen locomotion.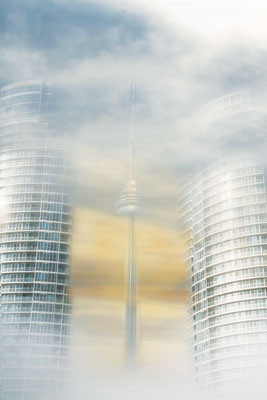 © Micha C., Toronto, ON, Canada