Strange Land
November 6, 2015
Once, there was a foreign man
Whose looks decieved quite well,
Once there was a quiet friend
Whose story, he'd not tell.
Once, there was a voiceless knight
Who did you a good deed,
'Till once, that silent creature broke
And acted without heed.
Beware the silent creature,
Befriend the lonely man,
Before his soul is broken
Behind this stranger stand.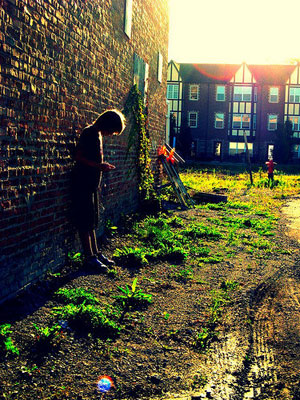 © Jessica R., Westchester, IL