Lost Control
March 10, 2015
I need to get up out of bed.
I have dreams brighter than the stars up high in the night sky.
But all I hear is the voices in my head.
They make the world spin out of control and I'm screaming WHY?
There's something bigger than the universe being held in my brain.
It makes me sink deeper and deeper like quick sand.
It constraints me like a rigid chain.
24 hours a day, 7 days a week I'm under its command.
No motivation inside my blood, my head, my soul, my heart.
No inspiration lies inside.
I'm just sitting lifeless, torn apart.
It's like I'm alive but I died.
It's a pain like no other.
It's a pain that doesn't allow you to be who you are.
It's a pain that will take everything and then another.
It's a pain that will definitely leave a scar.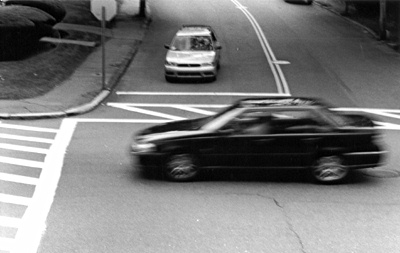 © Ed J., Marblehead, MA