The Girl On the Outside
December 20, 2014
She says to hang in there,
That everything will be alright,
That there is some hope out there,
That I need to hold on tight.
She's so strong and confident,
While I'm here weak and scared,
With a face torn by pain,
And all my stab wounds bared.
She wipes away my tears,
And tells me to stay strong;
That morning will be coming,
Although the night is long.
She gets me up for school,
And walks me through my day,
She teaches me helpful words
Like "I'm fine" and "I'm okay."
She guides my pen on paper,
And spills out my thoughts to write,
And in that choking darkness
Is formed a tiny light.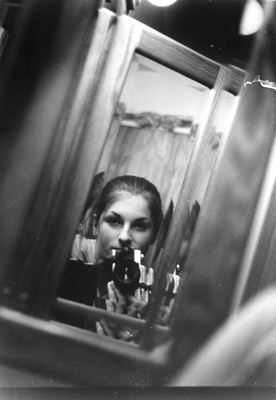 © Lindsey D.,Marblehead, MA