This blood is not your home
MAG
November 18, 2014
Fishing gluttony, greed,
excessive indulgence,
the rupture bleeds an eternity
spilt flame red
on those white sheets, staining like
red wine.
The stench of six-pack beers
and spoiled milk
infects the refrigerator and the
scent of cigarette smoke
still rises from the carpet from
the owner before.
Old cigarette butts
still parade the garage floor.
The essence of the echo falls
heavy with a hurl. My sunflower
eyes have turned into
weeping dandelions,
a tremendous pressure
holds a grip tight on my eyelids,
aching limbs scramble for relief.
Your name floats around
in the old shoe box under my bed
I store in there the words you
spoke, the memories I
cannot make myself look back on,
the pain that makes me
shiver as you get too close.
This house, bought new,
can never be my home.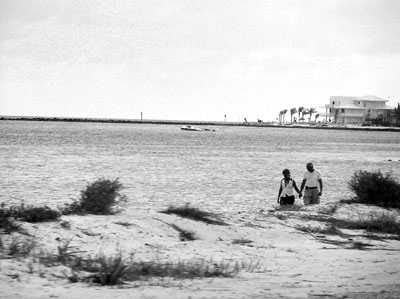 © Edgard B., Coral Springs, FL