My Dreams
November 18, 2014
A land where I finally rule my own life,
A place where I can escape my strife.
A fantasy where I'm who I want to be,
A grand vacation with sights I want to see.
A far away place where I'm not considered ugly,
A place like neverland where I can always be free.
A magnificent illusion 
Full of cheerful  delusions,
My dreams are like the stars,
They arrive beautifully at night,
And fade away in the morning light.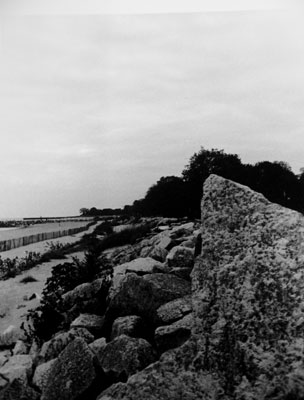 © Sean M., Apple Valley, MN