secret admirer
November 11, 2014
I love you more than words can describe,
More than just a feeling or a vibe.
Words can't explain what I feel for you,
I can only hope you feel the same for me too.
I love the way your eyes shine and the way you smile,
I hope your the one waiting when I walk down the aisle.
The way you walk seems so magical,
The way you talk sounds unpracticle.
I really do want to be more than just friends,
But if I tell you I'd be afraid our friendship might end.
Even though you probably love someone else,
You're still the only wish I throw in the well.
You said I was your best friend forever,
Which is why I'm hesitate to tell you I want us together.
When I finally said "I love you" You said since you were were twelve you felt the same about me,
And now I'm finally your's to keep.
We were each other's secret admirer,
Now we are each other's lover
And I will love you forever.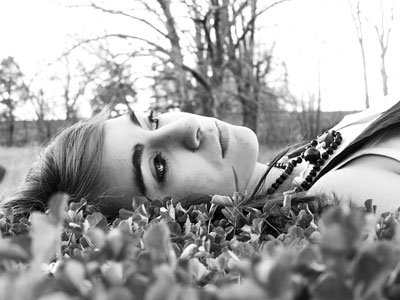 © Jasmine R., Bourbon, MI