shy girl
November 6, 2014
My words are shy but they mean well,
as they float from page to page
through millions of notebooks that are hidden in my bedroom.
Distantly here, away from you still
though you say you are here but i am
miles away from what i thought was home.
You say you are here, but i have been
running from myself and everyone else to
find my own wings that i clipped off to merge into the crowd.
Unheard i go about this fire errupting heavily
throughout all of my eroding body.
Sitting silent, the bags under my bloodshot
eyes are painted in shades of every sleepless night.
Little by little, the pieces that make up the mirrior distort my vision.
My words are shy but they mean well
so keep in mind i have more inside as you break this shell.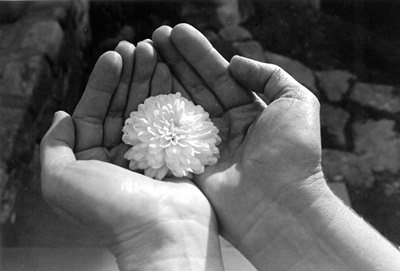 © Beth S., Marblehead, MA