Girls like us
October 28, 2014
girls like us
we fold our frames into fours,
unsure of how to hold ourselves in
the right lighting.
Try to kneed our stomachs like dough,
our fists clenched and reddened
our knuckles cry
in cardinal scream.
silent tongued, we scream from the
ink of a pen
brushing the pages of lined paper with
worthless words.
Girls like us
we stare out windows searching for
shooting stars to wish upon,
a siren call.
Girls like us
we burn bright
from the fire burning in our lungs.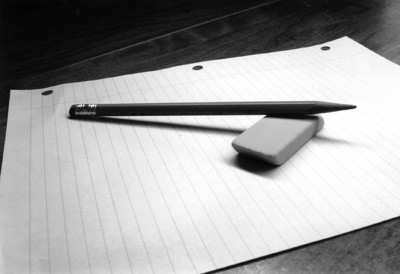 © Michael H., Mildford, CT