Fingers
August 25, 2014
I reach out to save us,
what little remains.
I fall apart still even after we drift.
Memories so real, I reach for them;
Hope for the comfort I felt then.
But I lose my grip,and through my fingers
you slip, over and over again in my head
the words you said play.
If only there was a rewind.
I don't have time to waste.
My fingers dig deep under hoping
they find a reason to forget; A
reason to leave the memory behind,
to erase it from my mind. The traces
he left, and the reasons why his dirty,dirty
fingers are all covered in grime.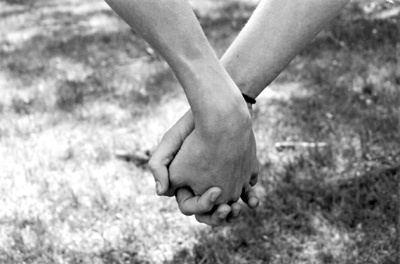 © Alexa T., Pompton Plains, NJ