The Empty Pages Show (Promise)
August 10, 2014
Give to me an empty page,
An unused canvas of clean white,
And I'll turn it into a theatre stage
Where pure imagination can take flight.

I'll construct a set of forests green
Through the power that my pen bestows,
Paint in a river with a silver sheen
That to a fathomless ocean flows.

Then I'll turn my pen to the waiting task
Of breathing life into the cast,
A hero, a villain, a traitor masked –
Each burdened by their own complex past.

I'll weave a tapestry from their tale
Full of twists and turns designed to shock,
Prevent the plot from going stale
With adventures aplenty to boredom block.

And at the end when the audience applauds
For the fiction played out on this theatre stage,
I can only hope that they've been awed
By the story that came to life on my page.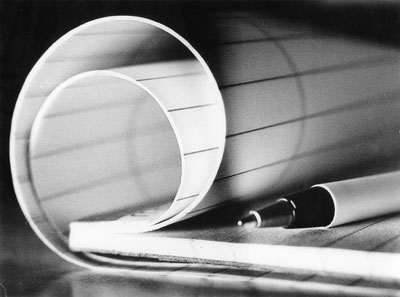 © Samantha M., Bethel, CT