Oh Fragile Heart!
July 21, 2014
Where do you roam,
oh fragile heart?
I wonder often now. . .
Where do you rest your bloody thoughts
of love and hate, so sound?

Where do you go,
my glass like heart,
when sticks and stones are thrown?
When words are more than you can take
where do you wander blown?

Where do you sing
ungrateful heart
when that one boy walks by?
How do you fathom into beats
that undenying high?

How do you work
confusing heart?
Why do you ebb and seathe,
not beating only for my life
but for my thoughts run free.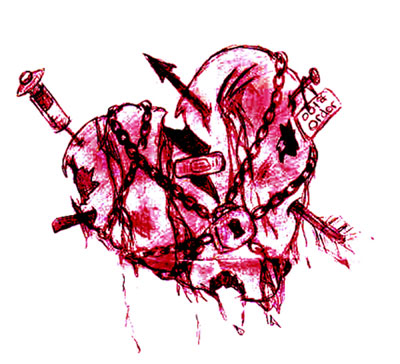 © Asia B., Hudson, MA