Is this what we really want?
May 13, 2014
In this hour of victory, we only taste Defeat

I ask you why?

We are human

The roots of this world have grown deep and
Healthy under our tender vision

But man is the greatest threat
To the world has ever
Seen

I stand before you accused
Of a Sin

Insuring that mankind is
Not only the threat
But also the
Healer

Think of my acts as you will

But remember that we all
Stand or fall as one.

….And we are helpless to stop it...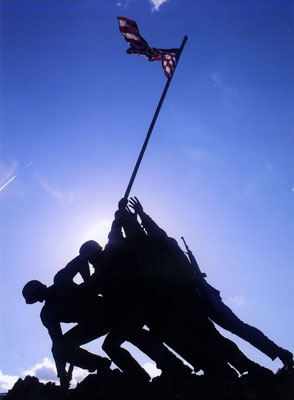 © James M., Glendale, AZ