Signs
March 24, 2014
She looked at the night,
With such a blank stare,
Her world was unraveling,
But no one could care.
No one would listen,
No one could see,
No one could notice,
And no one believed.
She shut herself out,
From this world that destroys,
Her screams blended in,
In this world full of noise.
She engraved her own skin,
And received not a notice,
But no one could care,
As her world just unfocused,
She changed her own look,
She changed her decor,
She changed all her moods,
She slammed all her doors.
The signs were all there,
But nobody looked,
They all scratched their heads,
As she hung from a hook.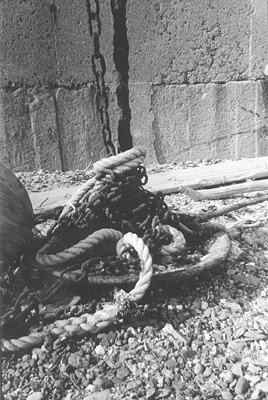 © Sarah S., Marblehead, MA