Alone in my head
February 8, 2014
Alone inside my head, I hear voices and taunts.
Not what I want to hear, but their voices haunt.
The voices won't leave me alone, so
instead they follow me home.
Alone in here and no one knows, but me.
Each and every day,
I hang by an invisible thread.
Hoping I hear words of praise instead.
Across the threshold I dance,
alone in my head their voices follow me home.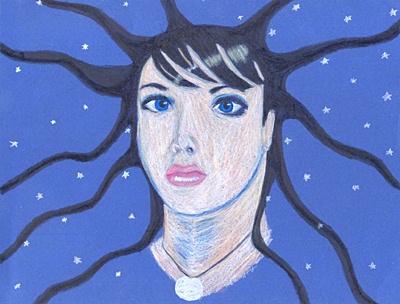 © Megan L., Desmoines, WA