Without a Reason Original
February 1, 2014
My heart, can you spare it?
There's an uneven tear in it, left behind.

You let me go, watched me crumble,
fall apart
left me without a reason why

It is so frail
easy to tell
my heart is beyond repair
so hard to fix when you're not here
to fill the hole.

Shattered me, same old you,
I guess you really weren't much to lose.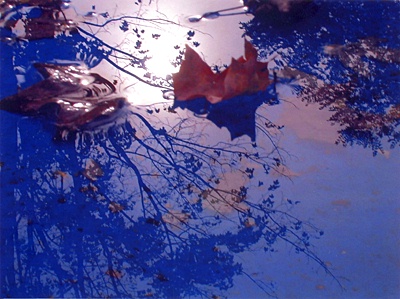 © Angela B., Holland Patent, N.Y.