Don't ask Why Original
February 1, 2014
No matter how much it hurts to hold back my tears.
How much it breaks me to pieces.
I can't ignore the love I still urn to find, in a heart like his.
But it's kinda hard when you pay me no mind.
You have her clung to your arm as you pass me by.
I go back to a time when you were mine and everything was fine between us.
The darkness, a memory is distant in my mind.
Pitch black.
Don't ask me why, because that you already know.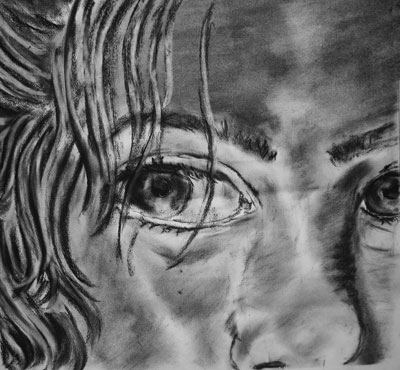 © Brooke W., Weston, MA